---
Home | Fruit Tasting & Tour | Buy ONO Products | About ONO Farms | Mailing List | Contact Us
---
Mailing List & Newsletter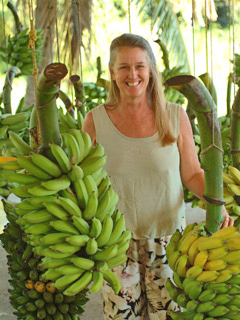 Subscribe to ONO Organic Farms' free e-mail newsletter! We'll send you occasional news and greetings from our organic family farm on Maui, plus special offers on our products and services.
Privacy: We value personal privacy. You may remove your address from our mailing list at any time.

Follow these simple instructions:
To Subscribe, send e-mail to: signup@onofarms.com

To Unsubscribe, send e-mail to: signoff@onofarms.com

Questions? Please go to our Contact Us page.

---
Home | Fruit Tasting & Tour | Buy ONO Products | About ONO Farms | Mailing List | Contact Us
---
www.onofarms.com/signup.html
©2004-2015 All rights reserved.

E-Mail: info@onofarms.com
Telephone: (808) 248-7779