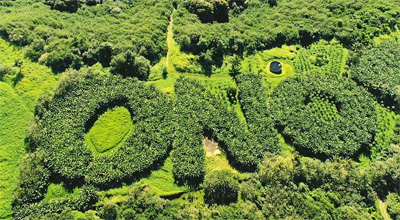 Aerial view of our farm in the Kipahulu district of East Maui, and the famous "ONO" banana grove.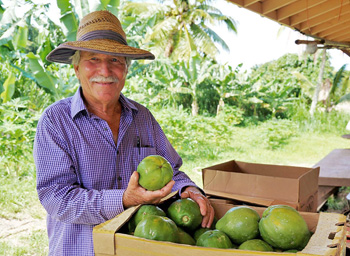 "We have been growing and eating organic for over 60 years. I have been farming here since I was a kid." - Charles "Chuck" Boerner
ONO Organic Farms of Maui, Hawaii is a family-owned and operated, hand-picked, tropical fruit, coffee and cacao farm located along the world-famous "Road to Hana", on the southeastern slopes of Haleakala volcano, on the Hawaiian island of Maui.
ONO Organic Farms is Maui's
Original Organic Family Farm.